Area Guide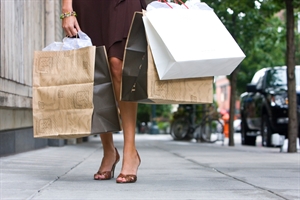 Things to Do in Detroit
Comfort Suites Southgate is located only 14 miles from the center of downtown Detroit. Enjoy Detroit's longstanding tradition in the arts and professional sports. Watch Miguel Cabrera play at a Detroit Tigers' ball game. Learn about the importance of Henry Ford's success in the auto industry. Detroit is a distinctly American city with a lively community and plenty to entertain and educate.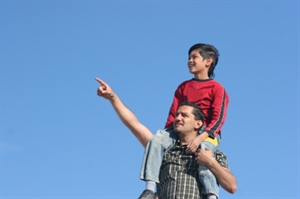 Detroit Highlights
The Henry Ford Museum
Detroit Institute of Arts
Greenfield Village
Comerica Park
Dining
From famous Detroit restaurants to the practical and convenient eateries in our neighborhood, you will love nibbling your way through our restaurants. Mallies, an upscale sports-bar is walking distance from us, and downtown Detroit offers great dining in areas like Mexican Town, Greek Town, and Corktown. Comerica Park, home to the Detroit Tigers, is lauded for its architecture and amenities. Ford Field, home to Detroit Lions, is praised for its emphasis on serving local products.
Attractions
Immerse yourself in a living narrative covering 300 years of American traditions and lifestyles when you visit the Greenfield Village. Walk around Detroit's theatre district and enjoy the unique art the Detroit Institute of Arts offers to the public, including a Diego Rivera mural. Detroit has terrific attractions, cultural activities and special events. Let us help you find the right attractions for you or your group.